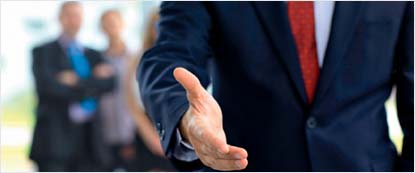 dzignet is the premier
Desktop Publishing
,
Graphic Designing,
Web Development & Souvenirs
 services company. Its reputation has been built over a long time of services provided for the most demanding and professional clients nationwide and internationally. Over time dzignet has developed a highly focused set of offerings to assist in strategy, architecture, design and execution of different projects of any scope.
dzignet has provided a graphic design, print production and web based solutions service to clients with high expectations in Pakistan since 1994. Our years of experience mean that we can give our clients the best product for their budget and our trusted resources mean that we can provide quality on time, all the time.
more>>
Take some time to get to know us,
we'd like to hear from you.