We're a Website Design & Development Company, Focused on Creative and Quality solutions in Islamabad:
Designing effective web sites that are attractive, easy to navigate, quick to load and works across all computer platforms. We master both the business side and the art side to generate professional designs yet very good looking for visitors.
What kind of web solution do you need?
Website design, Website optimization & Web marketing etc.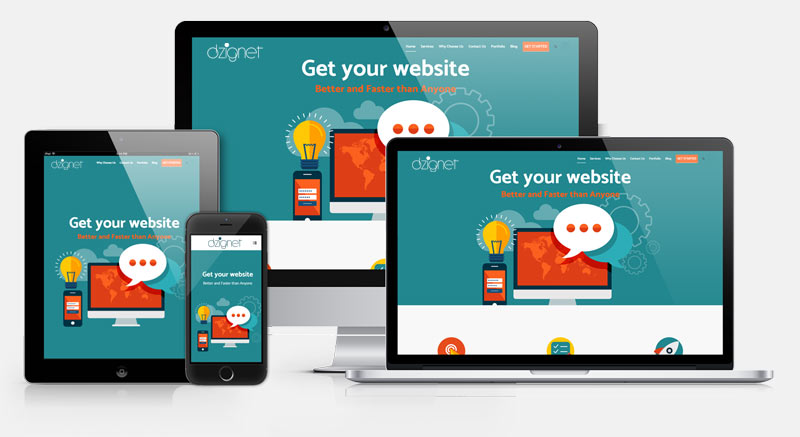 We build websites that are functional, intuitive and adaptive. Not only that, they look great too. We'll take care of everything from hosting to domain registration. Our sites work across mobile devices, so your business can reach a much wider audience than ever before. You can, quite literally, have your website in the palm of your hand.
We create a virtual identity for your successful business. With years of experience in creating smart and trendy designs, we provide quality web design at affordable prices.
We carefully study our clients' business nature to best reflect their image on the website in all aspects
(Colors, Tone, Font, Images and down to every single detail of the website)
.
We provide a design after a design until our client is
100%
satisfied about his website.
Gallery